After such strong interest in the program and the challenging selection process, it was so good to finally meet our group of inspired leaders on the first day of winter at Port Elliot / Kandjeinwald.
Katrina and Matthew thoroughly enjoyed co-facilitating the day and were honoured to be part of a Welcome to Country and a moving and profoundly special coastal culture walk led by Cedric Varcoe, proud Ramindjeri man of the Ngarrindjeri Nation and son, Risho.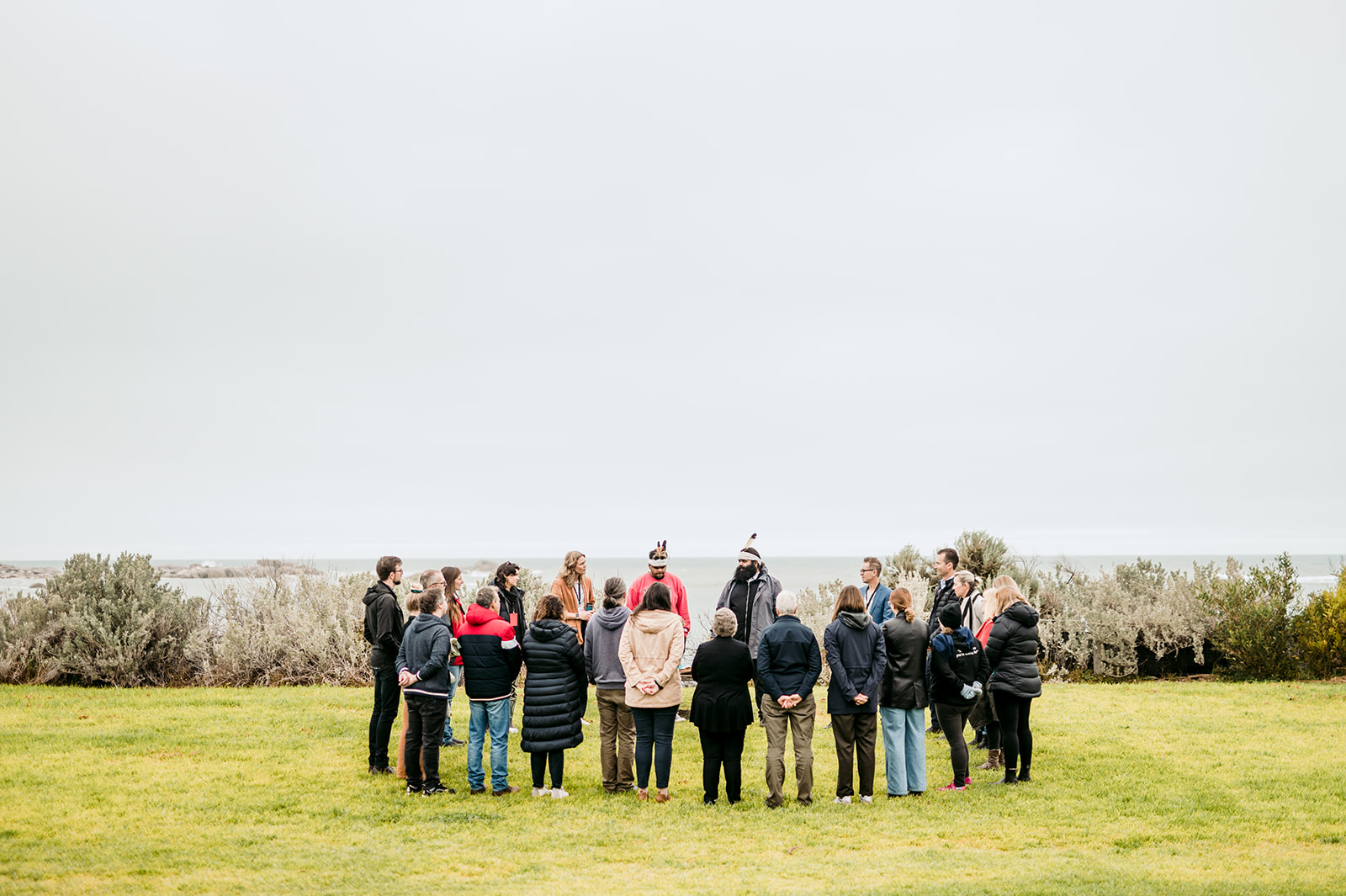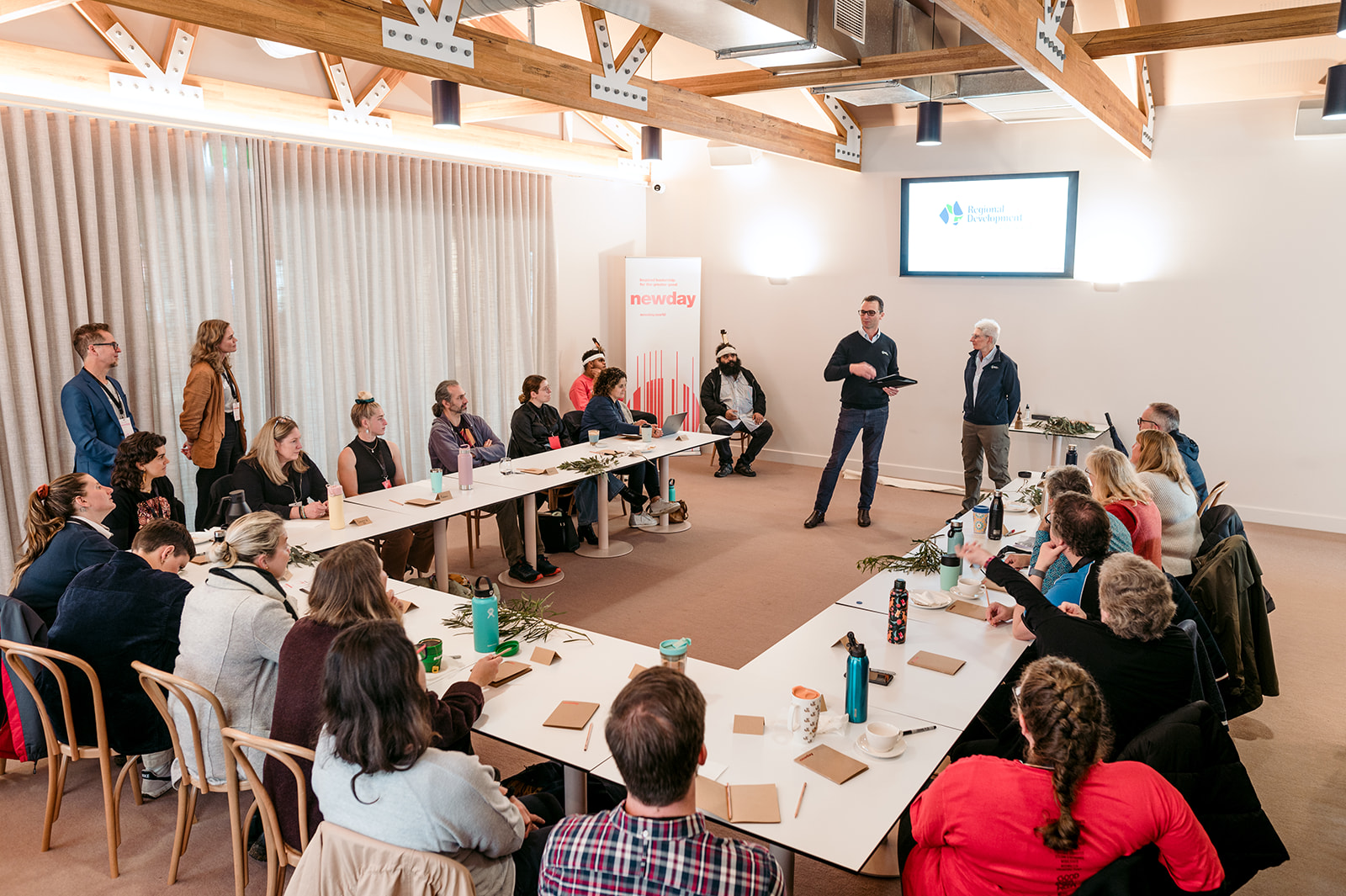 Cedric then grounded all participants in a session entitled 'How might we better know Country and know ourselves?'. Cedric shared rich stories and Indigenous knowledge with the group, helping each of us form strong and surprising connections with one another.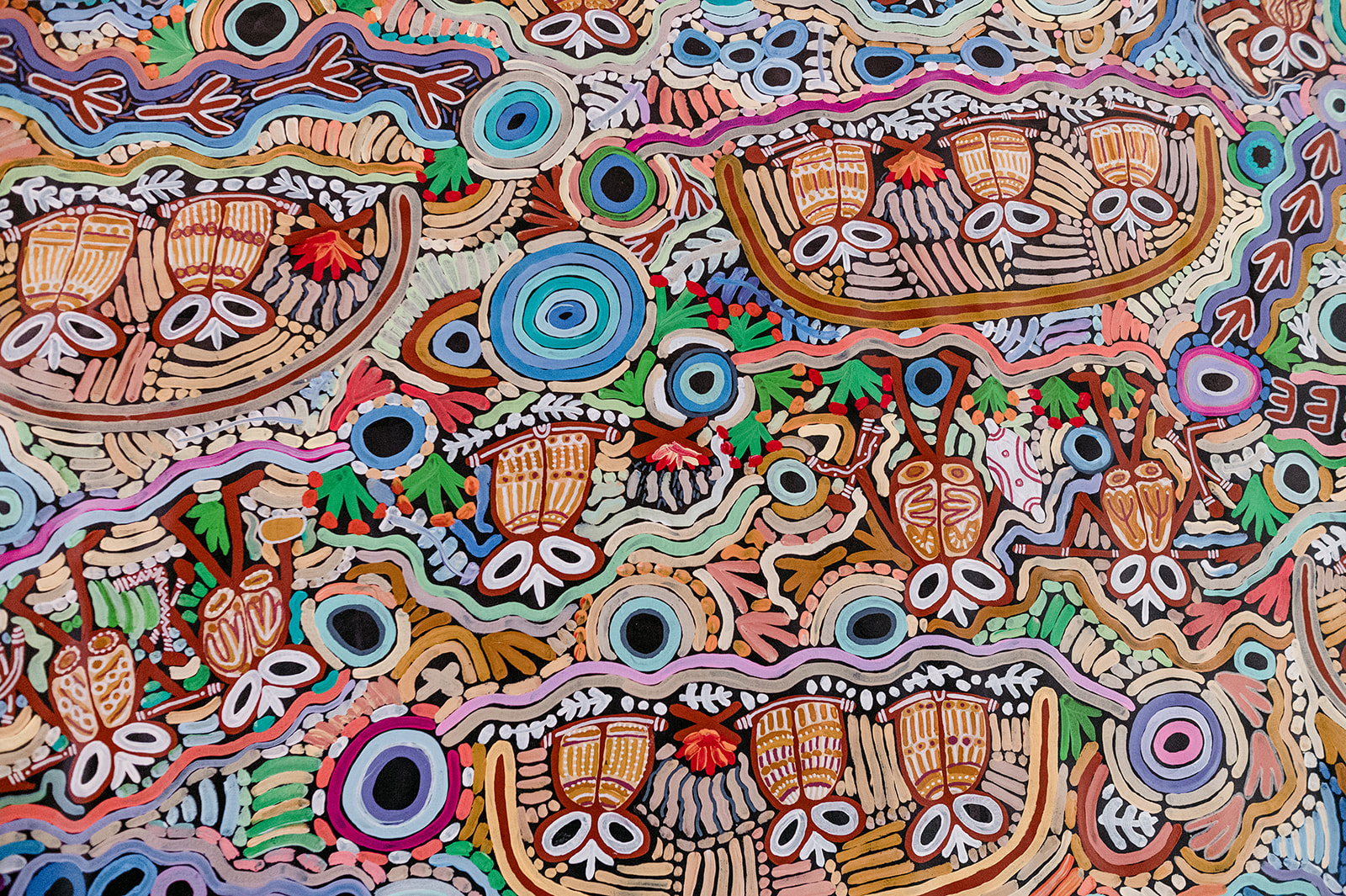 Following a delicious lunch from the menu of Hotel Elliot's divine new venue, Salt, our cohort of aspiring, emerging and established leaders got to learn more about their leadership 'personality type' and the ways local regenerative leadership links with frameworks activated by the United Nations.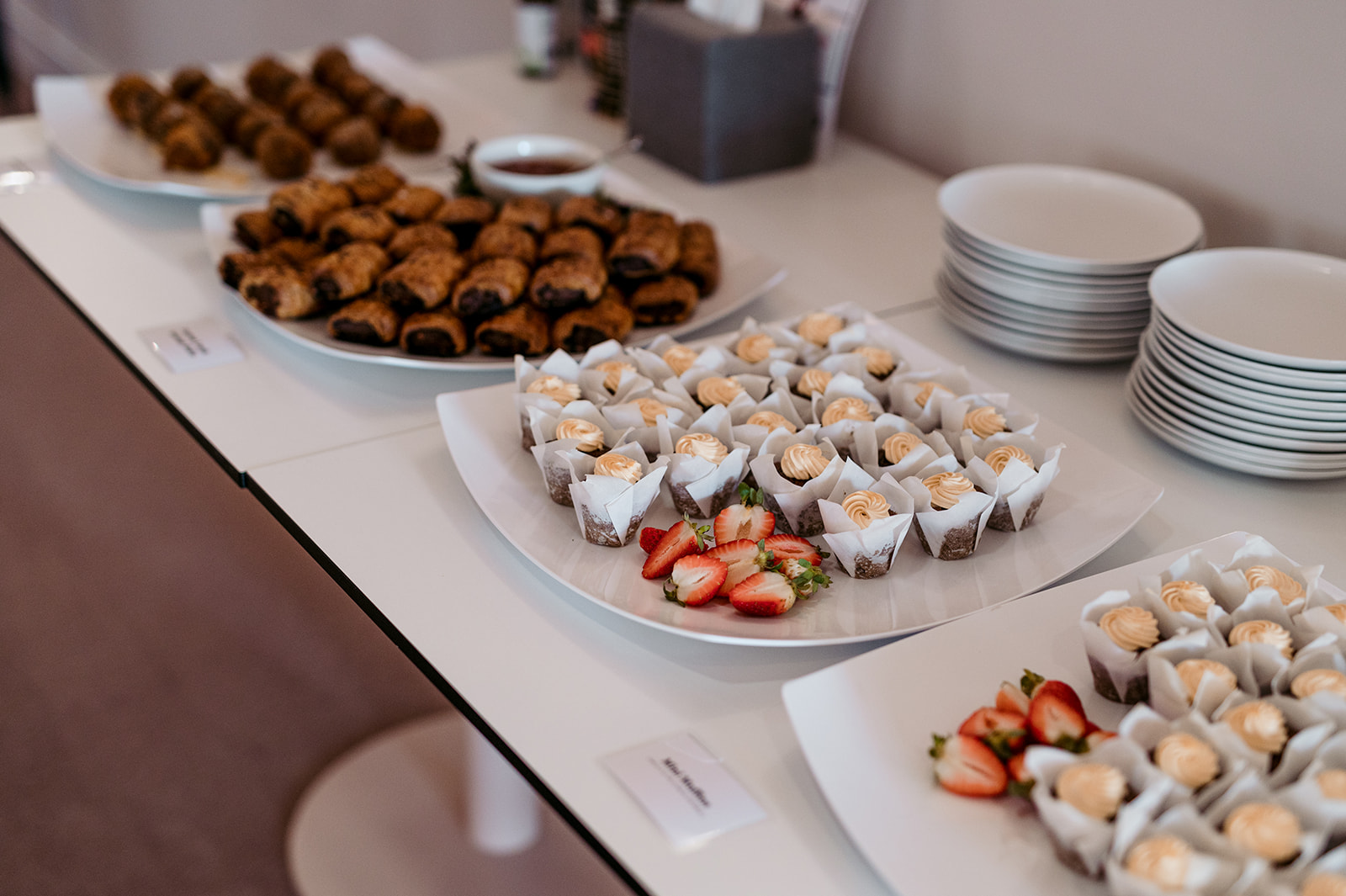 Inspired Leadership 2023 is being delivered on the lands of the Ngarrindjeri, Kaurna and Peramangk peoples. Locations include Port Elliot, Carrickalinga, Hahndorf, Mount Barker and Piccadilly.
The inaugural cohort of 20 participants is an impressively varied group of people from across the region; leaders who are contributing in almost every sector imaginable. We are delighted to support intergenerational learning, with 50 years separating the youngest and oldest participants and to have strong women's representation and members of LGBTQIA+, First Nations and culturally and linguistically diverse communities.
"The Inspired Leadership program offers an opportunity for learning, collaboration, and connection. With this wonderfully diverse group, I hope to learn about different industries and how, though my creative practice, I might be able to facilitate positive cultural change through the region. I hope to build lasting relationships within and between communities with the intention of advancing climate action and First Nations rights, something Cedric Varcoe helped inspire as he led us on a beautiful dreaming walk along the coast." – Naomi Keyte, musician and music manager at Nexus Arts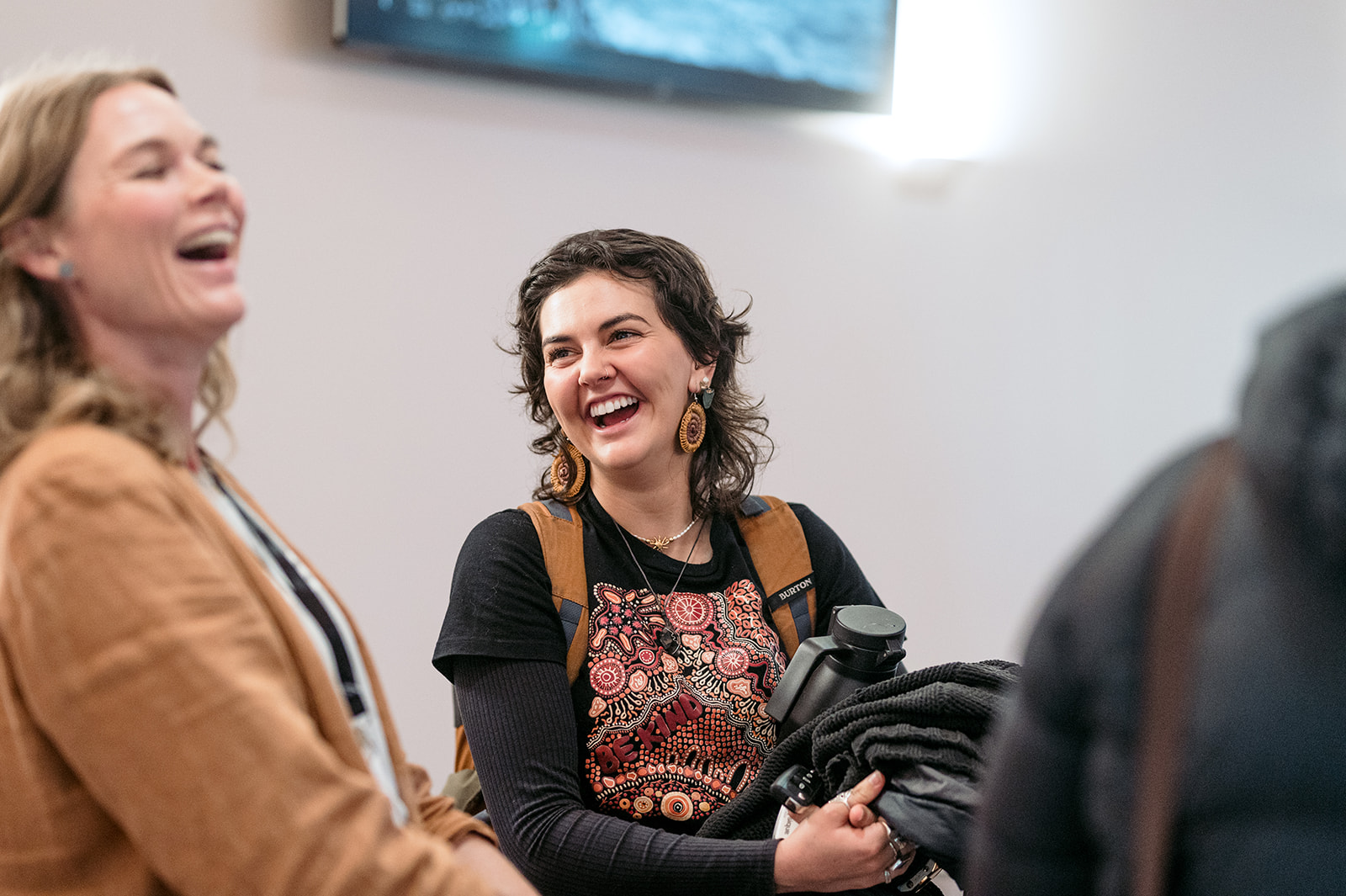 We look forward to introducing our graduates to the wider Newday Leadership community this year's Newday Leadership Summit on 2 November to explore the theme of Wisdom + Wonder. Cedric, who seems to have endless capacity for both, will also be joining us – something we know is not to be missed.
__________
Thanks to Evan Bailey Photography for the brilliant images. Newday Leadership gratefully acknowledges the Australian Government and the Government of South Australia, especially the Department of Primary Industry and Regions for their support in helping make this program possible.